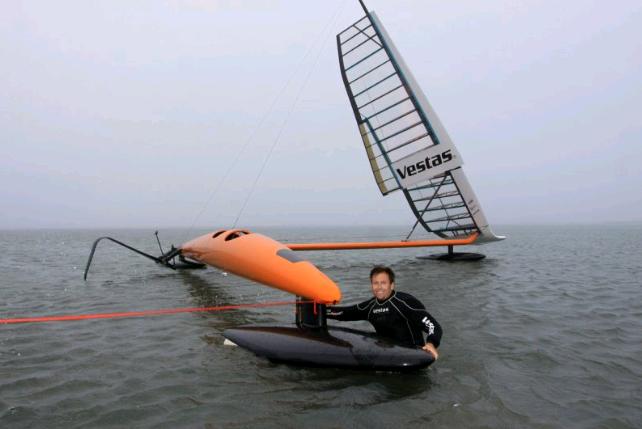 The Sailrocket, a sailing boat that we have talked about before, is the fastest craft under sail, after breaking the 2010 record held by a kiteboarder.
During the last run in Namibia in November 2012, an improved version of this unconventional boat reached an average speed of 65.45 knots (121.21 km/h or 75.31 mph) over a distance of 500 meters. Earlier this year it set speed records of 59.23 and 59.37 knots.
Record sailing speeds have almost tripled since the beginning of the 1970s. Those who think that sailboats are a technology from the past, think again.
See and read more at YachtPals and Sailrocket.