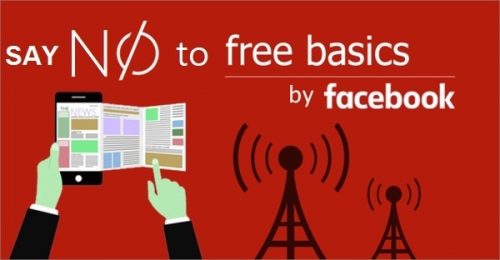 Free Basics, Facebook's free, limited internet service for developing markets, is neither serving local needs nor achieving its objective of bringing people online for the first time.
"Facebook is not introducing people to open internet where you can learn, create and build things," said Ellery Biddle, advocacy director of Global Voices. "It's building this little web that turns the user into a mostly passive consumer of mostly western corporate content. That's digital colonialism."
Read more: How Facebook's free internet service has failed its users.
Previously: How to build a low-tech internet.