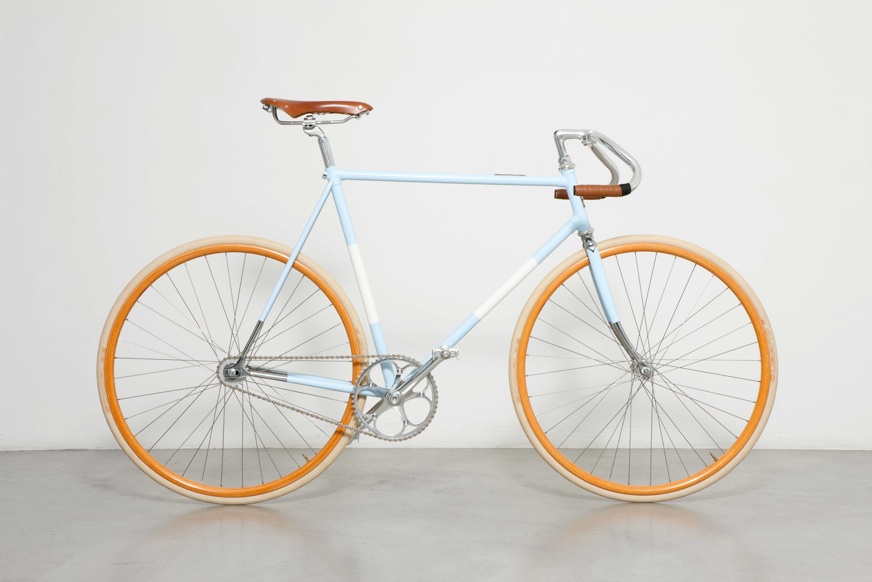 "They are hard to build with, they require regular maintenance, they are expensive and they flex a lot. However, if you want a traditional looking wheel, avoiding metal altogether is a marvellous move, something that we're lucky to still be able to do today."
Cerchio Ghisallo has been producing wooden rims since 1946, and in this video father and son show how they do it. Inside Cerchio Ghisallo part 1, part 2, part 3.
More about wood rims: Building with Wooden Rims / Cycling before Lycra / Wheel Fanatyk / Is Wood the Goods? / Wood Sprints /Cerchio Ghisallo / Sacro Bosco Bicycle works / CB Italia.
Picture: d'Annata by Sartoria Cicli.