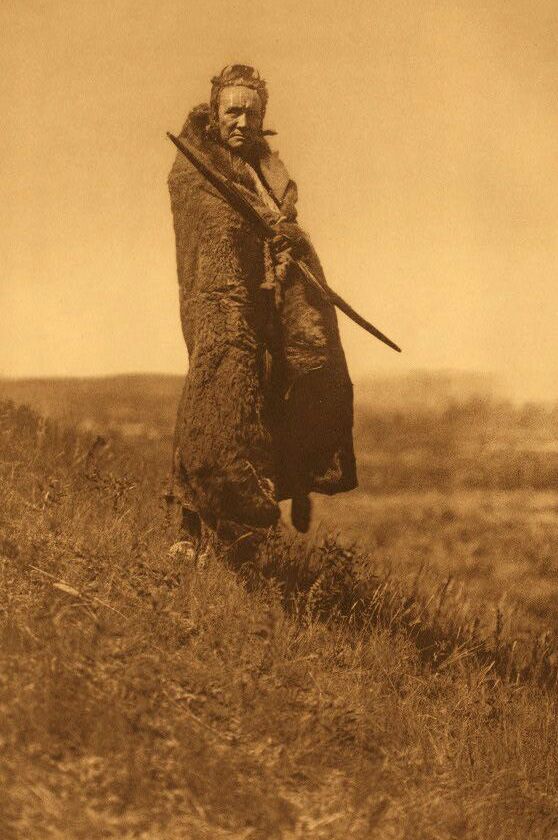 "First People" hosts a large and wonderful collection of American Indian photographs online, dating from the late nineteenth and early twentieth century. Aside from the portraits (which include, among others, the Edward S. Curtis archives), there are picture galleries of tepees, boats, pottery and basketry.
Previously: Walter McClintock's glass lantern slide collection of the Blackfoot Indians.
A Zumi girl.
Medicine man.
An old woman.
Mountain chief, Piegan.
All pictures: First People. Follow the link to see more.