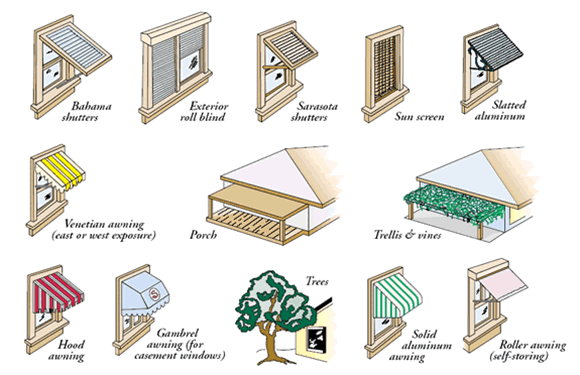 "In sunny southern locations, protecting your windows from the sun is an important component of good window management. The first step is to know how the sun moves through the sky and to orient the building and place the windows in it so as to minimize direct solar admission through your windows." Read more.
"Sustainable By Design provides a suite of shareware design tools to calculate the right dimensions and placing for your specific location, wherever you are.
Interesting follow-up at Treehugger.