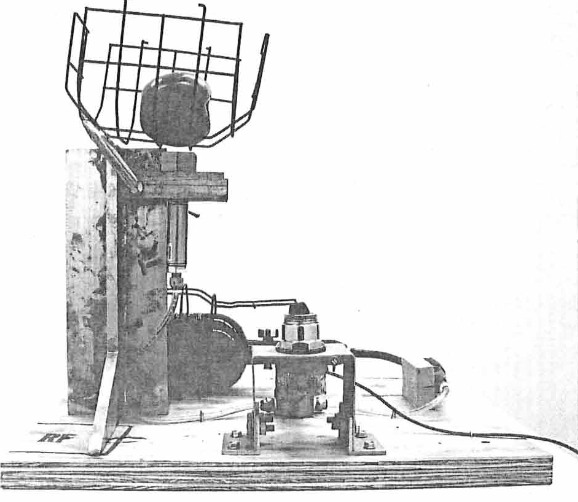 Critical Making is a handmade book project by Garnet Hertz that explores how hands-on productive work ‐ making ‐ can supplement and extend critical reflection on technology and society.
It works to blend and extend the fields of design, contemporary art, DIY/craft and technological development. It also can be thought of as an appeal to the electronic DIY maker movement to be critically engaged with culture, history and society: after learning to use a 3D printer, making an LED blink or using an Arduino, then what?
The publication has 70 contributors ‐ primarily from contemporary art and academia ‐ and its 352 pages are bound in ten pocket-sized zine-like volumes. The project takes the topic of DIY culture literally by printing an edition of 300 copies on a hacked photocopier with booklets that were manually folded, stapled and cut.
The entire collection is scanned and released online. Illustration: Prototype for a machine that inserts razor blades into apples.