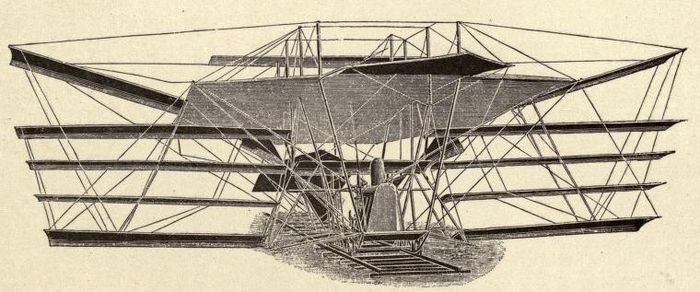 "Airships past and present – together with chapters on the use of balloons in connection with meteorology, photography and the carrier pigeon" by A. Hildebrandt, captain and instructor in the Prussian Balloon Corps (1908). Pictures, table of contents and list of illustrations below. Related: Camping in the clouds – the zeppelin that never lands / Green slow air cargo / Kite aerial photography.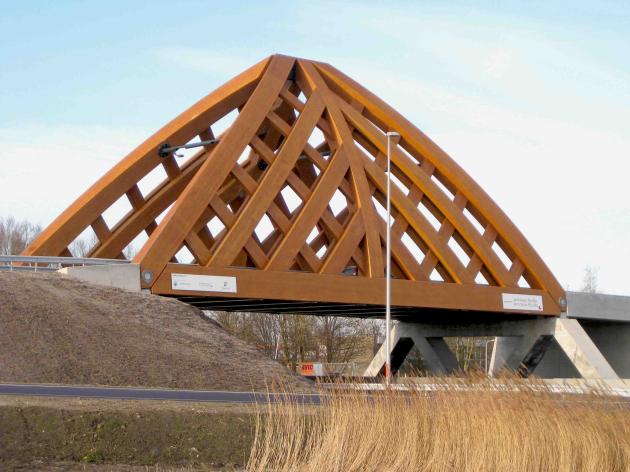 This wooden bridge (length 32 metres, width 12 metres, height 16 metres) was inaugurated on April 15th in Sneek, the Netherlands. The "Krúsrak" is the first wooden bridge in the world that can support the heaviest load class of 60 tons. Its life expectancy is 80 years.
Thanks to a chemical treatment of the softwood, the bridge can withstand insects, fungi and the harsh weather conditions in the most northern province of the Netherlands (Friesland). Wooden bridges require much less energy to construct than steel or concrete bridges.
Only the road-surface of the "Krúsrak" is made of steel – originally it was planned to be of wood, too, but then it should have been 2 metres thick. More information here (in English) and here (in Dutch).
Related: Covered bridges – how to build and rebuild them. Also: wooden pipelines.