You might not guess it after strolling through a few dealerships, but cars and trucks with limited technology still can be found if you are willing to work at it. And there still are plenty of low-tech used vehicles: even some that haven't yet been classified as classics. To find them, though, takes patience and willingness to compromise.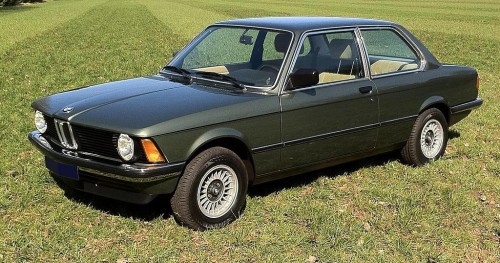 There has been huge growth in the number and complexity of electronics features on passenger vehicles, says Paul Green, a research professor at the University of Michigan. In tracking just one model, the Infiniti G, over a seven-year period, Green found that the total number of pages in this entry-level luxury car's multiple owner's manuals grew by an average of 30 a year.
That means the owner of a 2013 Infiniti G has to read the equivalent of a small novel to understand how to operate all the new features added since 2006.
Just as all cars are not alike, technology-averse car shoppers don't all slip from the same mold. There are, of course, the traditional Luddites: people who believe technology diminishes humanity and want nothing to do with it. But there also are those who'd rather avoid complex technologies because they can't, or won't, take the time to learn how to use them.
Some want to avoid technology that they see as increasing distraction because it requires drivers to look at information screens while operating the vehicle. Some are concerned about the trend toward cars with greater connectivity to the Web because of their potential for being hacked. And there are motoring purists who want nothing to come between them and the hands-on driving experience.
How to buy a low-tech car — car shopping tips for technophobes, a practical guide from automotive website Edmunds. Via WSJ.