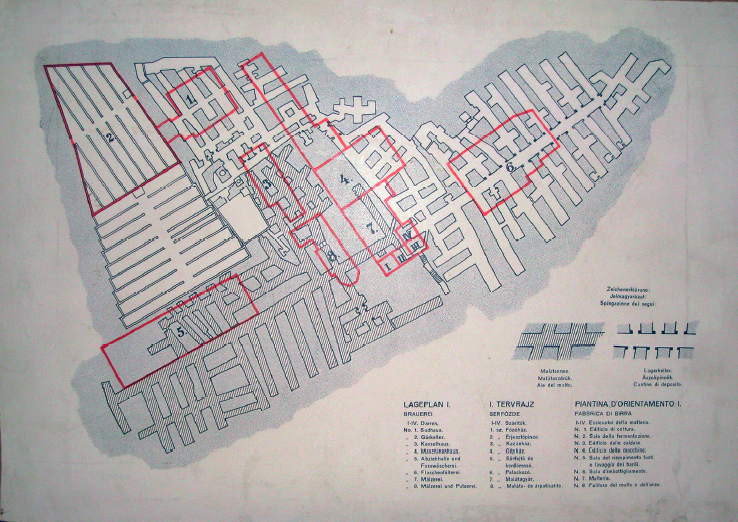 The Kőbánya district of Budapest is situated on the eastern margins of the Hungarian capital city. Beneath Kőbánya there is an extensive limestone layer, in which tunnels and passages have been made, some of which appear to date from the 13th century. In the 19th century, the limestone caverns of the Hungarian capital city Budapest were used for the refrigeration of perishable goods in large quantities.
This article analyses the architectural development of these evidently low-tech facilities, while also exploring their significant role in the city's urbanisation. The technical functions and structure of the system of caverns may be useful as a resource for society in the future when the supply of fossil fuels runs out.
The effectiveness of the caverns as place for refrigeration can be demonstrated through climatic calculations. The cavern system has significant energy capabilities, given that there is a constant air temperature throughout the year.
Read more: Pilsitz, Martin, and Zsuzsanna Nádasi-Antal. "Historical storage cellars in Budapest: The architectural history and functional operation of an industrial building in 19th-century Hungary." Építés-Építészettudomány (2018): 1-20.