Quoted from: Trainer, Ted. "Remaking settlements for sustainability: the Simpler Way." Journal of Political Ecology 26.1 (2019): 202-223.
In view of the global resource and ecological situation, per-capita resource consumption rates in the rich world probably need to be reduced by 90%. This can only be done if there is a "de-growth" transition to some kind of Simpler Way centered on mostly small, highly self-sufficient and self-governing communities in control of local economies within a culture that is not focused on material wealth.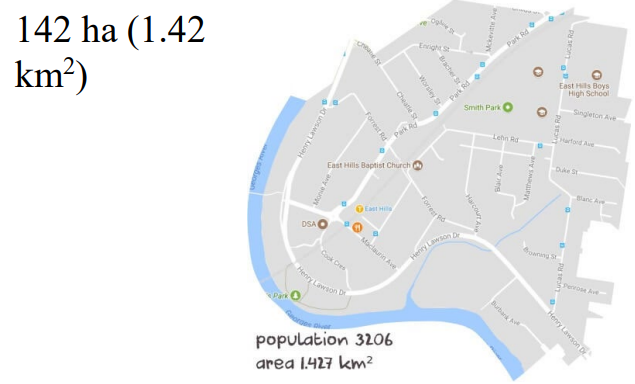 It is not surprising that the viability of such a vision is typically regarded as implausible. The aim of this study is to show that normal outer city suburbs could be restructured along the lines required to cut global impacts by the necessary amount, while improving the quality of life. Data on typical Australian consumption rates, food production yields, suburban geographies, etc. is used to estimate the achievable reductions.
The theoretical conclusion that such reductions could be made aligns with a study of the Dancing Rabbit Eco-village in northeast Missouri. Heavy cuts in resource consumption cannot be made without extreme change in economic, political, settlement and cultural systems.