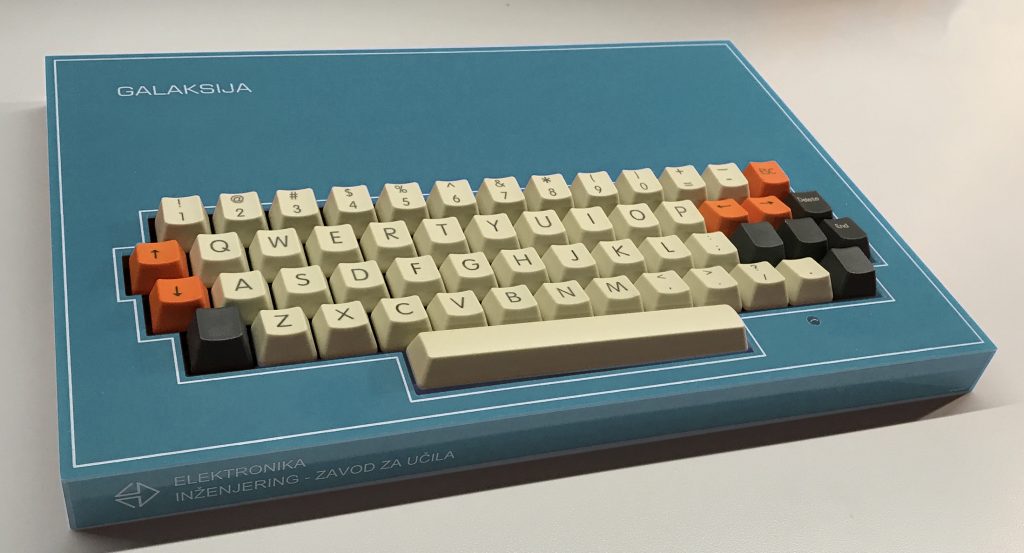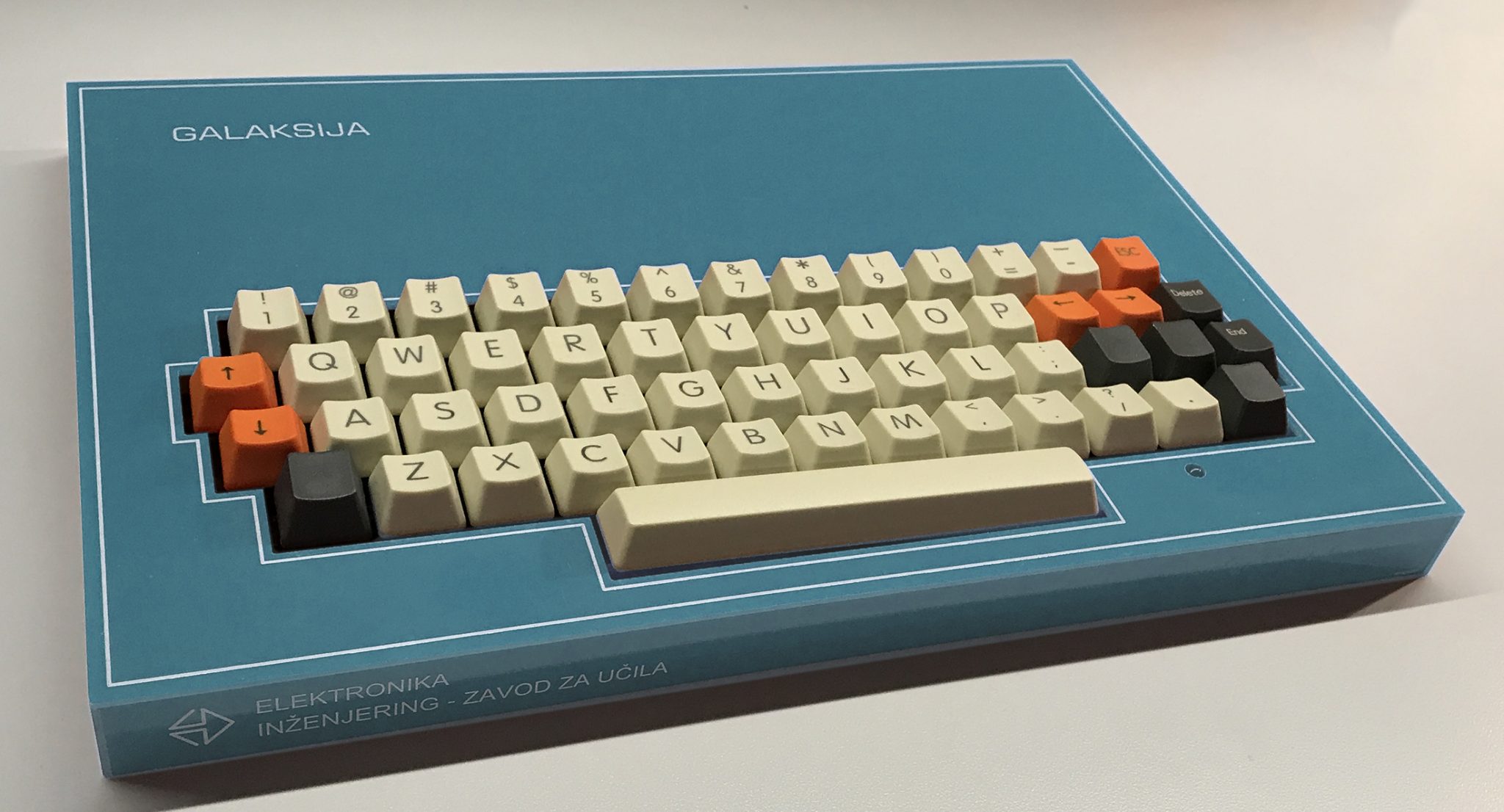 The Galaksija computer was a craze in 1980s Yugoslavia, inspiring thousands of people to build versions in their own homes. The idea behind them was simple – to make technology available to everyone. Free play was implicitly encouraged: the sharing, collaboration, manipulation, and proliferation of software was built into Galaksija's very operation.
A computing enthusiast since 1979, Zoran Modli caught wind of Galaksija after the publication of Computers in Your Home. As host and DJ of Ventilator 202—a renowned New Wave radio show on Serbia's Radio Beograd 202—Modli was something of a minor celebrity in Yugoslavia. Because all the day's computers, including Galaksija, ran their programs on cassette, Regasek thought Modli might broadcast programs over the airwaves as audio during his show. The idea was that listeners could tape the programs off their receivers as they were broadcast, then load them into their personal machines.
An overnight sensation, this DJing practice quickly became a staple on Modli's show. In the ensuing months, Ventilator 202 broadcast hundreds of computer programs. During the hour, Modli would announce when the segment was approaching, signaling to his listeners that it was time for them to fetch their equipment, cue up a tape, and get ready to hit record. In the case of games, users would "download" the programs off the radio and alter them—inserting their own levels, challenges, and characters—then send them back to Modli for retransmission. In effect, this was file transfer well before the advent of the World Wide Web, a pre-internet pirating protocol.
Read more: Socialism's DIY Computer, Michael Eby, Tribune, July 2020. Thanks to m.